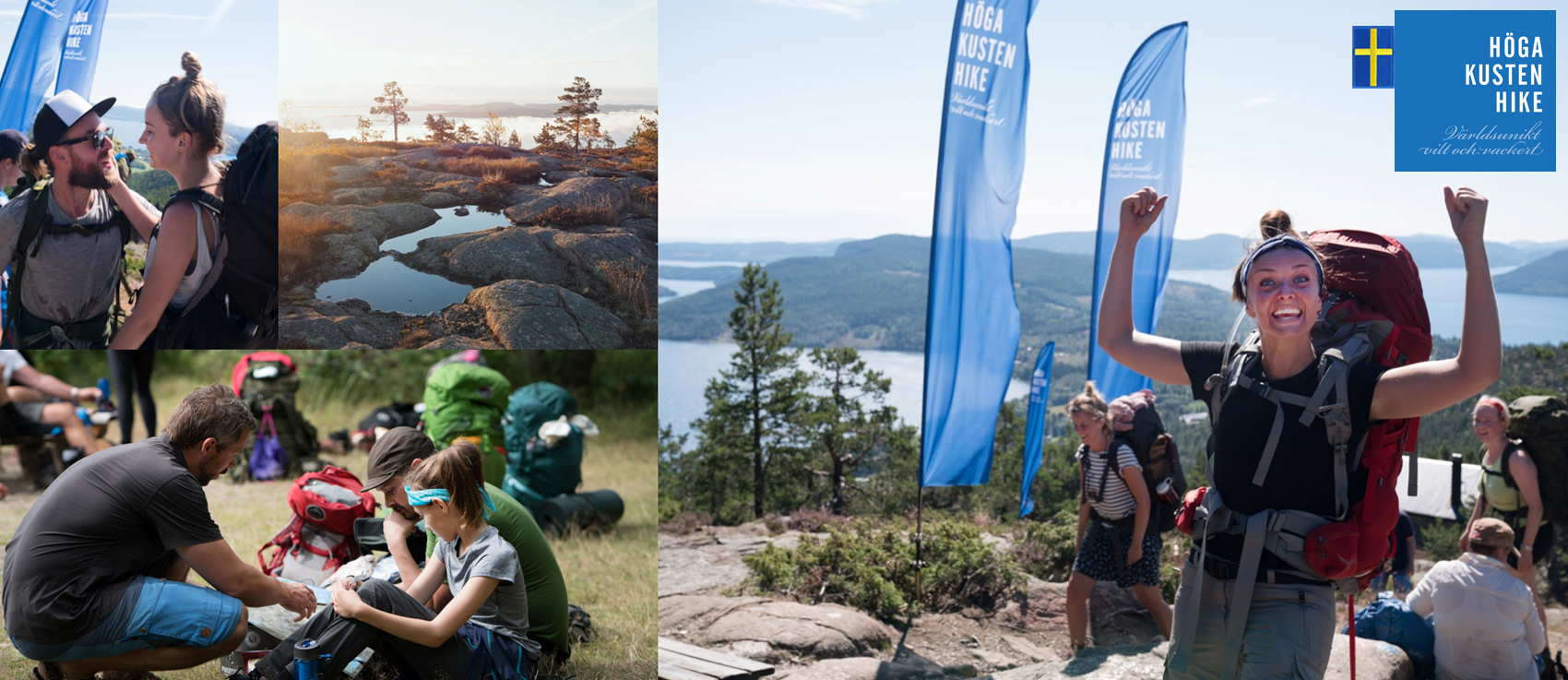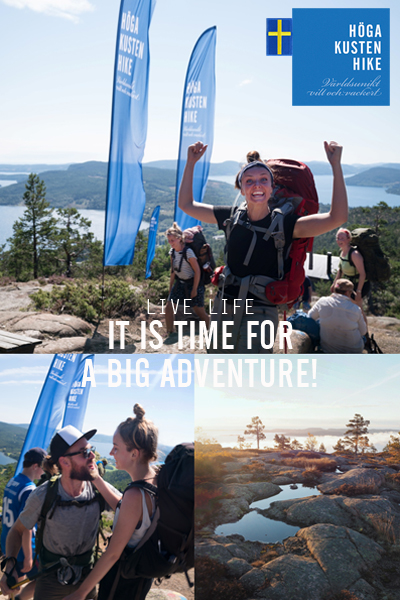 REGISTRATION – THE HIGH COAST HIKE
THE HIGH COAST HIKE 2018 takes place 2-4 August 2018
REGISTRATION: Opens at 15:00 the 24th of Jan 2018. 
Before you register, just make sure you understand what you sign up for by reading:
– Rules and Safety of High Coast Hike >>

How to get here: It is super-easy to come to FriluftsByn and the High Coast Hike. Getting here >>
Check-in: You can check in Wednesday 16:00 – 22:00 and Thursday 07:00 – 08:30.
Busses to start: When you have checked in we travel together in busses to the start. Busses leave FriluftsByn Thursdag at 08:00 and 08:30.
Finish: You will be back in FriluftsByn with memories for life on Saturday at around 16:00. Then the After-Hike start. Most people stay to Sunday and you can pitch your tent for free in FriluftsByn Saturday – Sunday.
Adventure is calling. Let´s go
REGISTER HERE >>
WHEN: 2 – 4 of August 2018
(Most people arrive the 1:st and stay to the 5:th)
Registration opens at 15:00 the 24th of Jan 2018.
WHERE: FriluftsByn, Skuleberget. High Coast of Sweden. (Check it out on Google Maps) It is really easy to get here. Buses depart from Stockholm/Arlanda Airport. How to get here >>
WHAT IS INCLUDED:  Bus transports from FriluftsByn, seven meals of freeze dried food, Hiker T-Shirt, one 250 gr gas canister, outdoor school, seminars, after-hike and a great atmosphere.
ADULT: 195 Euro
UNDER 18 years: 110 Euro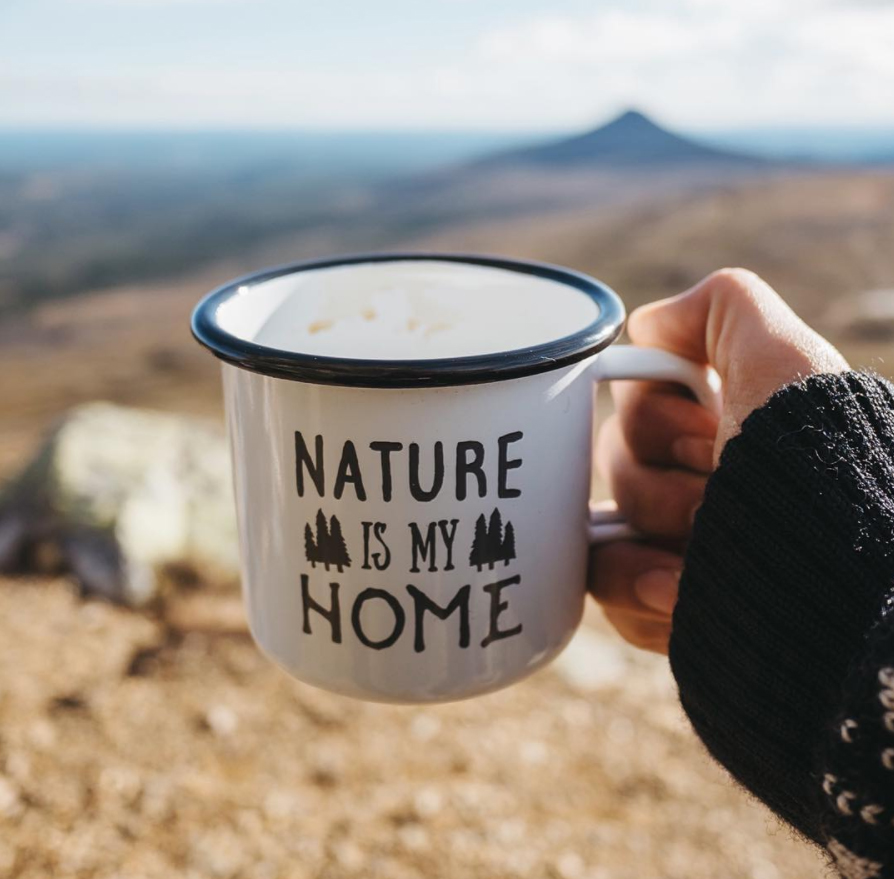 Register before the 28th of Februari and we will give you a FriluftsByn Cup when you check in!