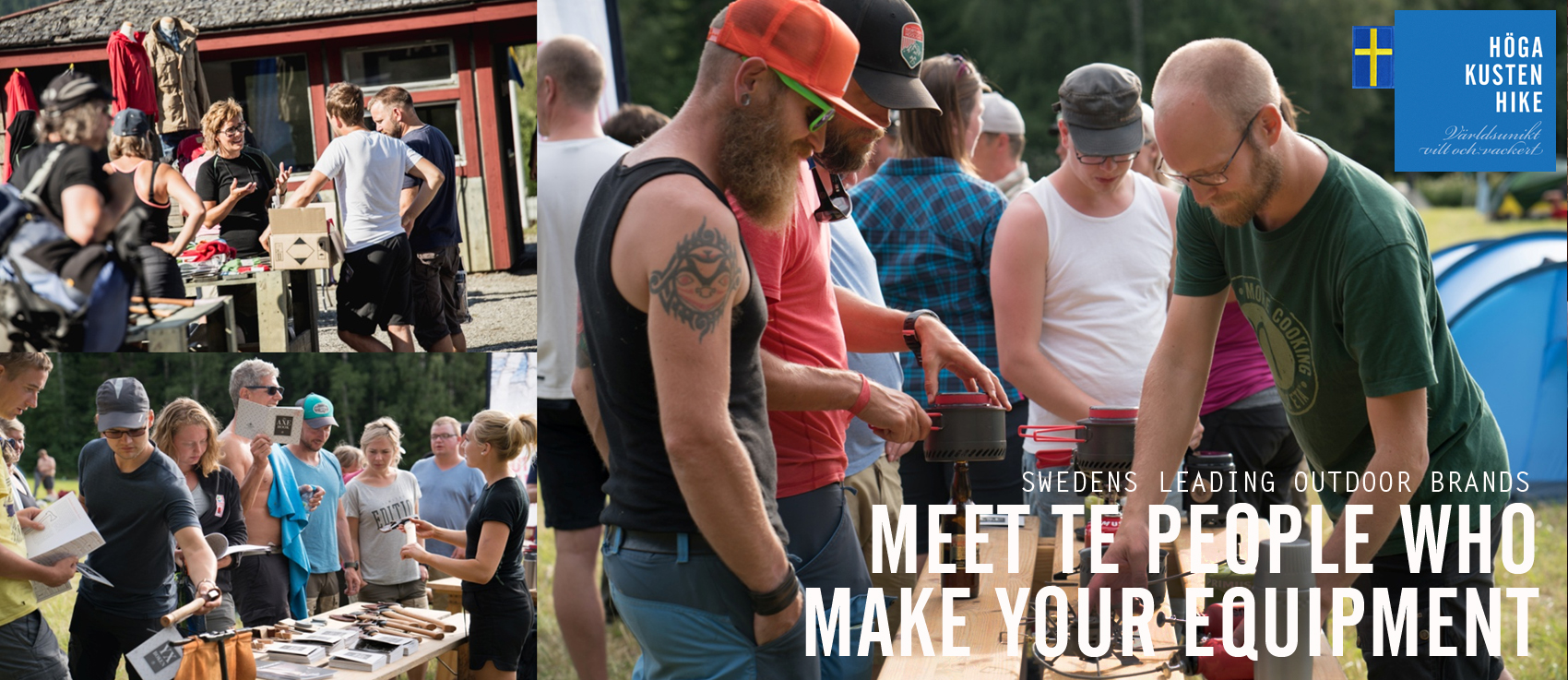 MEET OUR FRIENDS!
FriluftsByn and the High Coast Hike is initiated by Fjällrävens former Global Markerting Director Jerry Engström who retired from his job and moved home to the High Coast to create a meetingplace for outdoor people from all over the world.
During the High Coast Hike we co-operate with some of Swedens leading and most popular outdoor companies and of course they are with us to share their passion for outdoor life.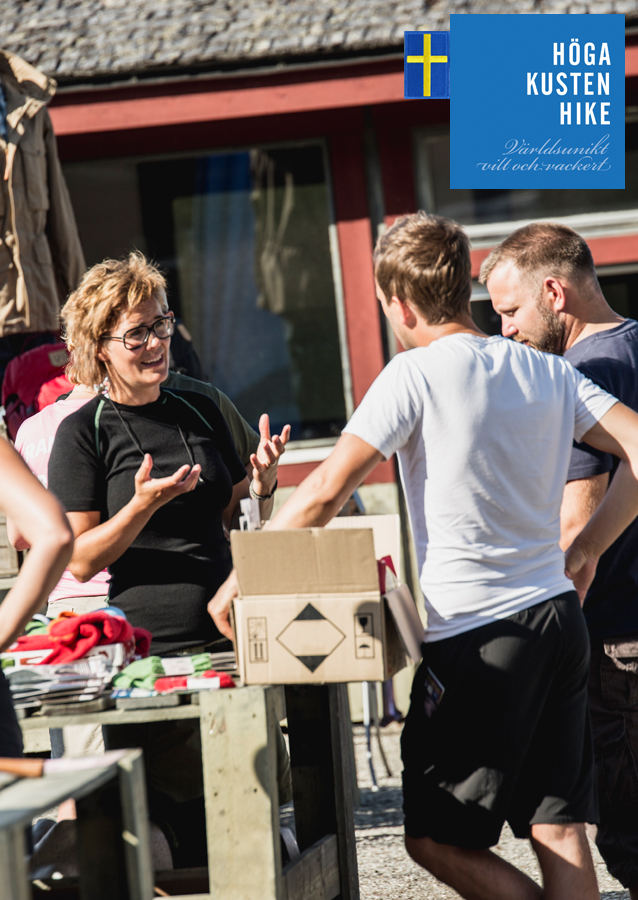 WOOLPOWER
THE POWER OF WOOL
On Thrusday night between 19:00 and 21:00 at the first nightcamp you will meet staff from the Swedish wool expert Woolpower. They will share their knowledge and also arrange some fun competitions.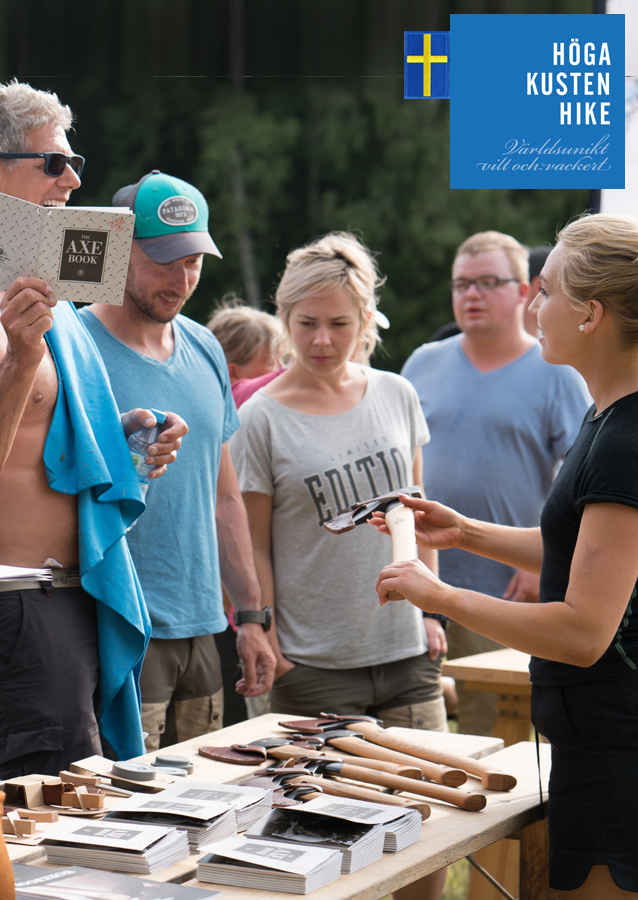 GRÄNSFORS BRUK
AXE SCHOOL
On Friday between 12:00 and 15:00 Gränsfors Bruk will showcase their axes and share their skills at the beautiful beach Kälsviken.
NATURKOMPANIET
SEMINAR
Before we set out you can meet Naturkompaniet, Swedens leading outdoor chain who are on site during the pre-evening. They will help you adjust your backpack in needed. They will also join us during the hike and on Friday night between 20:00 – 21:00they willl share their best tips on how to make a nice campsite on top of Mount Mossaberget above the nightcamp of Dal.