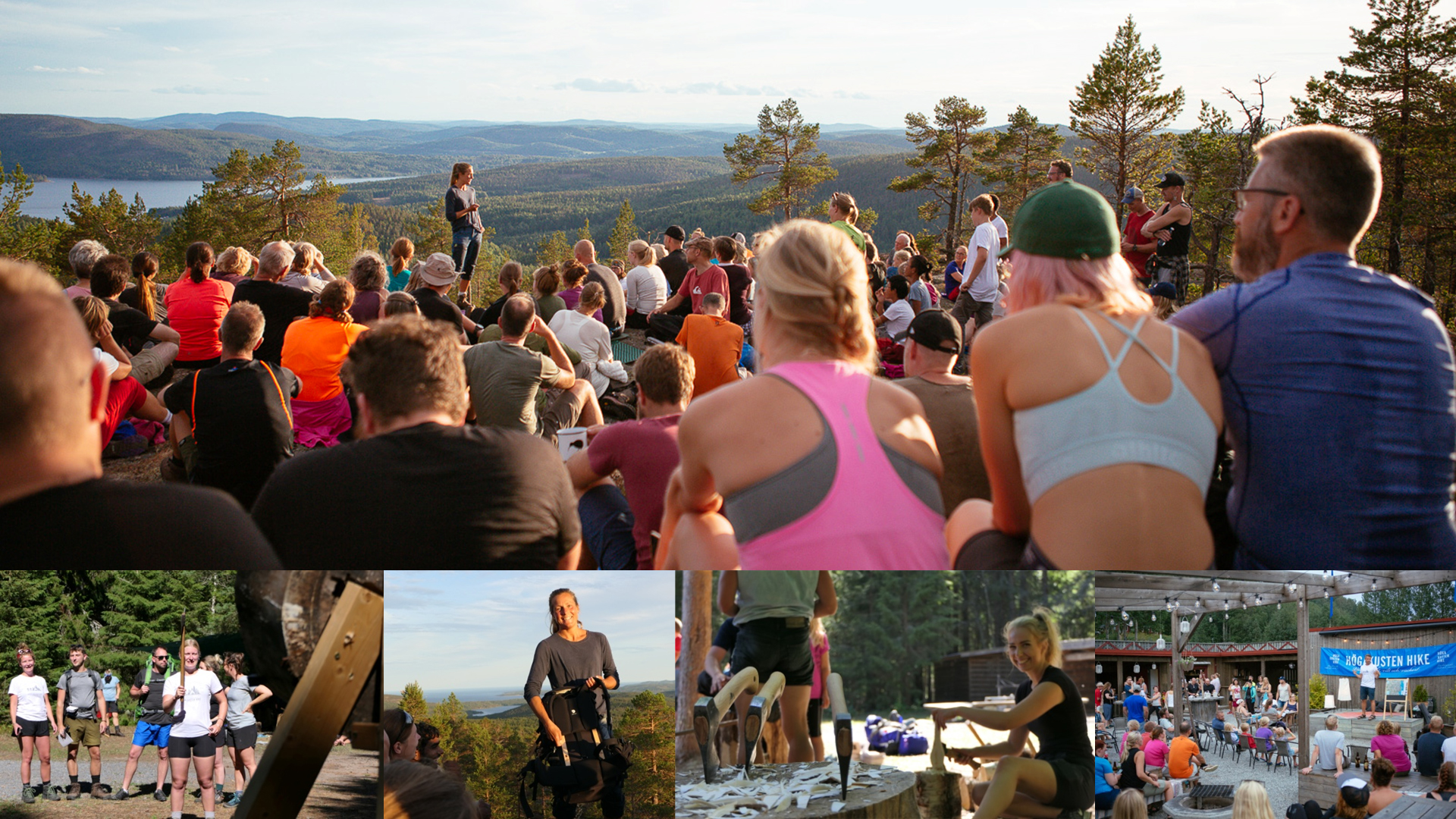 OUTDOOR SCHOOLS, SEMINARS AND WORKSHOPS
During the High Coast Hike you have the chance to get to know some of Swedens most famous outdoor companies. They will also share their tips on how to make your visit in nature even more comfortable and safe.
GET TO KNOW
Fjällräven >>
Woolpower >>
Gränsfors Axes >>
Morakniv >>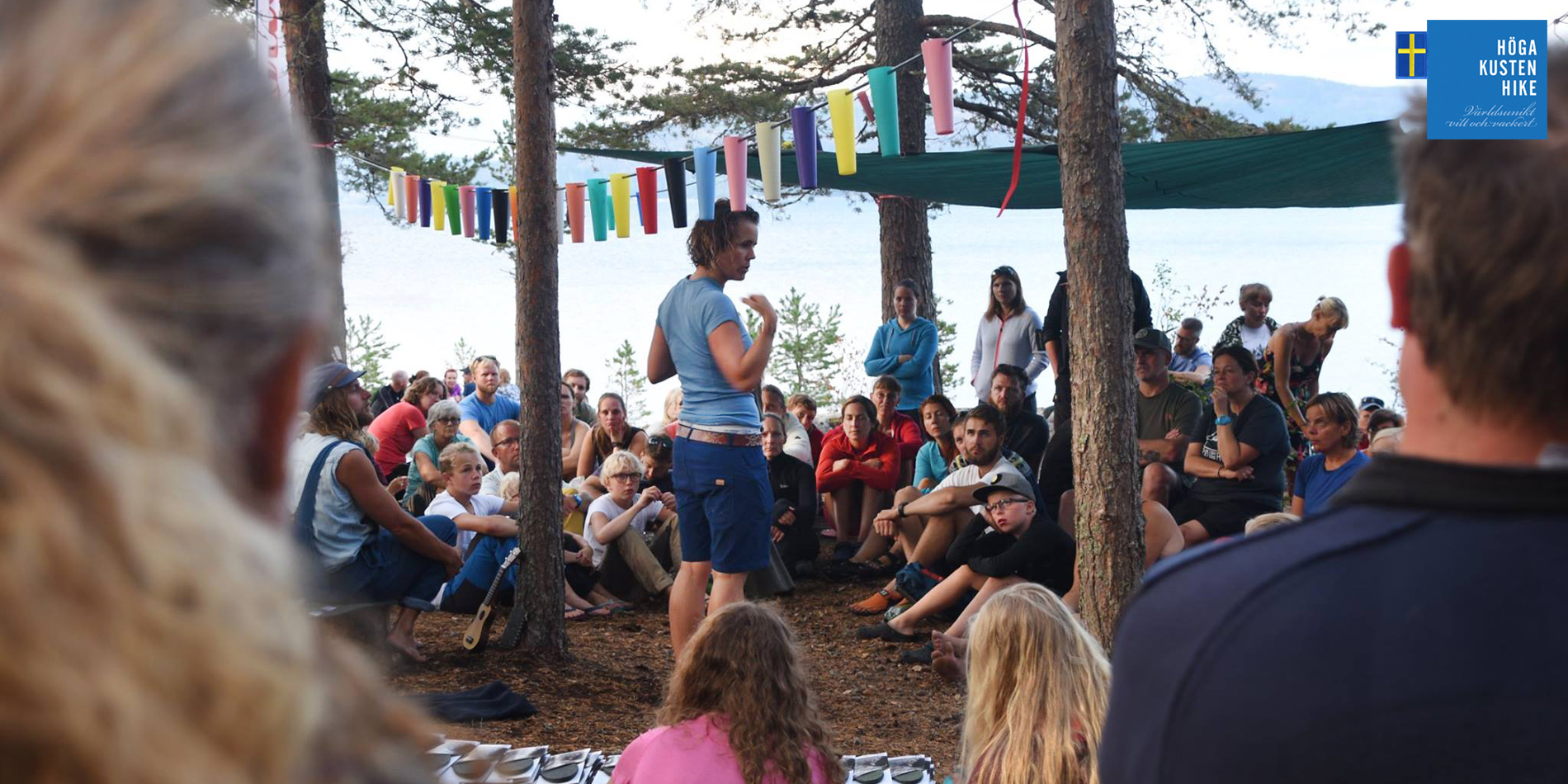 WOOLPOWER
Woolpower is a wool specialist with all production in Östersund not to far west from FriluftsByn. What we really like with woolpower is that the seamstresses quality mark the garments they sew by stitching their own name tags inside them.
Woolpower will join the hike and hold a presentation and workshop at the first Nightcamp at Tärnättholmarna Peninsula. You will also meet Woolpower during Wednesdays pre-evening where they have special prices on socks, baselayers and much more.
PRE-EVENING: 18:00-21:00
Woolpower offer special prices on socks, baselayers etc.
DAY I: 19:00-21:00:
Learn more about wool and why it is such a great materal for the outdoors.
Create your own wool product with scrap material from the Woolpower factory.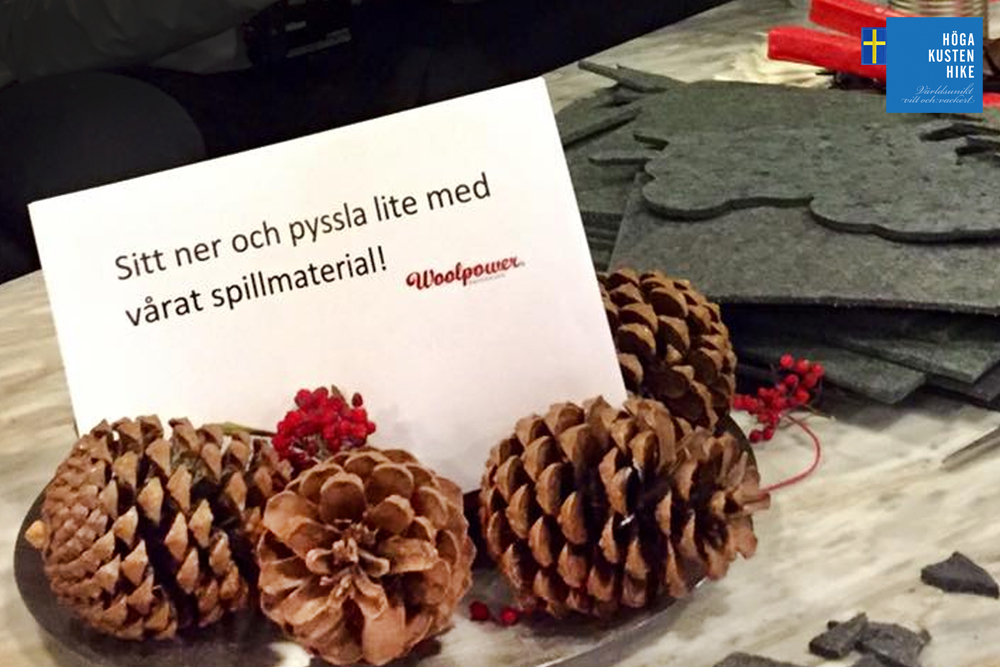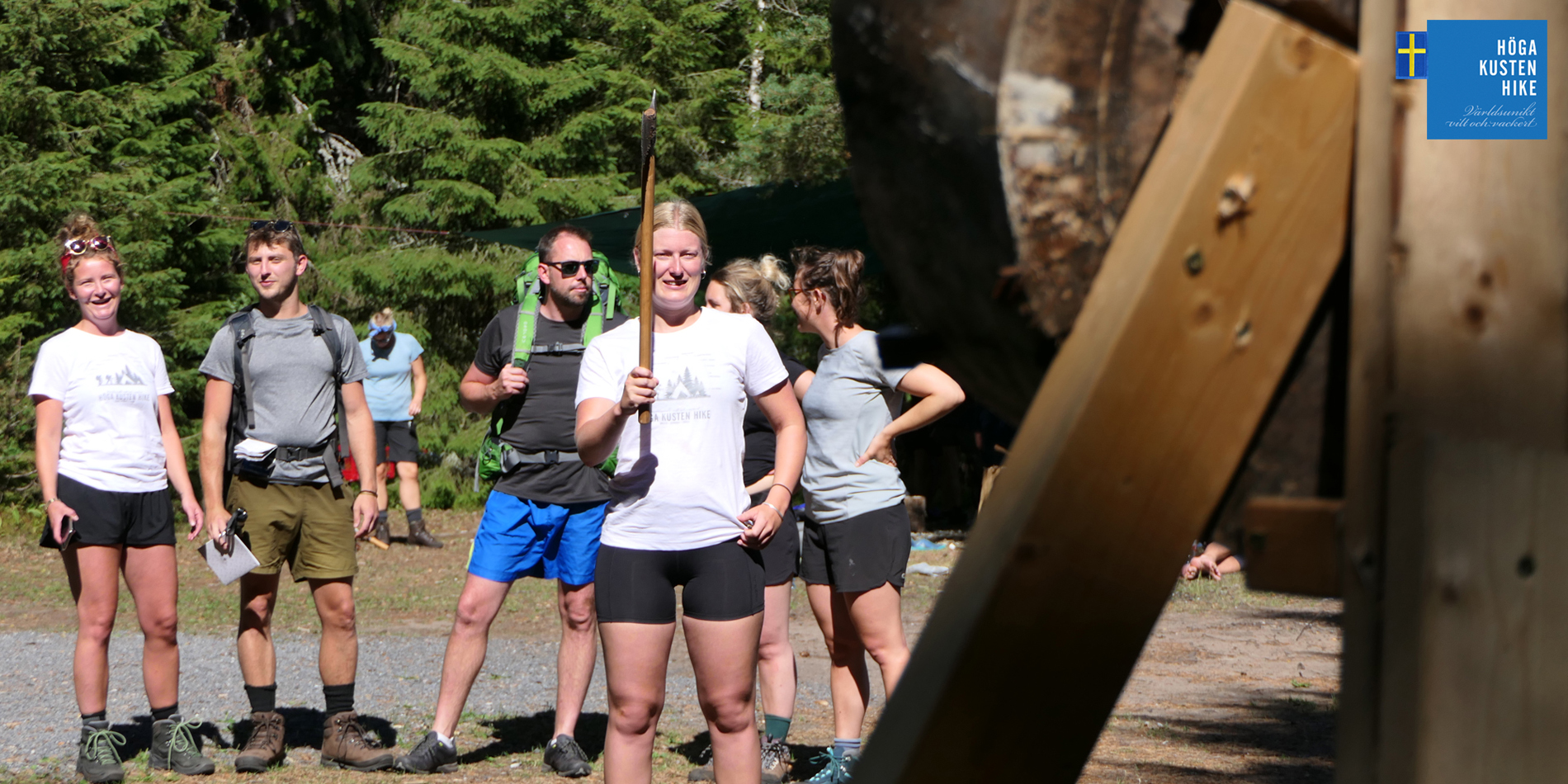 GRÄNSFORS AXES
Over more than 100 years, Gränsfors Bruks AB has handcrafted axes with a focus on quality and environmental responsibility. Much depends on the experience and skill of the individual craftsman, hence each axe is signed with the smith's initials as a guarantee of quality.
Gränsfors Axes will be at Kälsviken sharing their passion for axes and give you a chance to win nice prices if you show your skills at axe throwing.
DAY II: 12:00-15:00:
Learn more about various types of axes and how to use them.
Learn how to throw the axe and get the chance to win nice prices.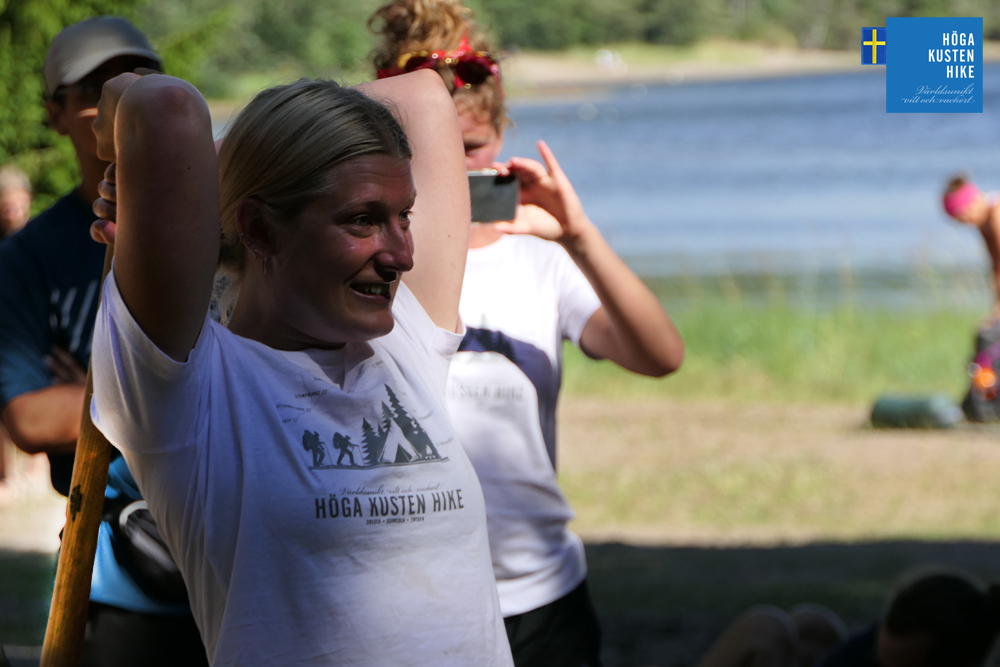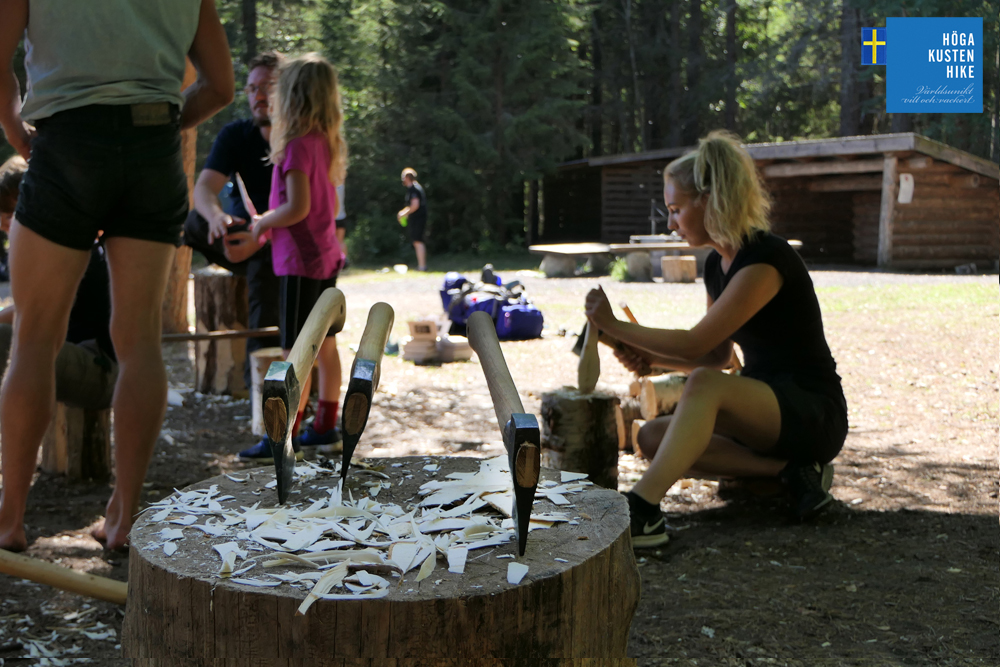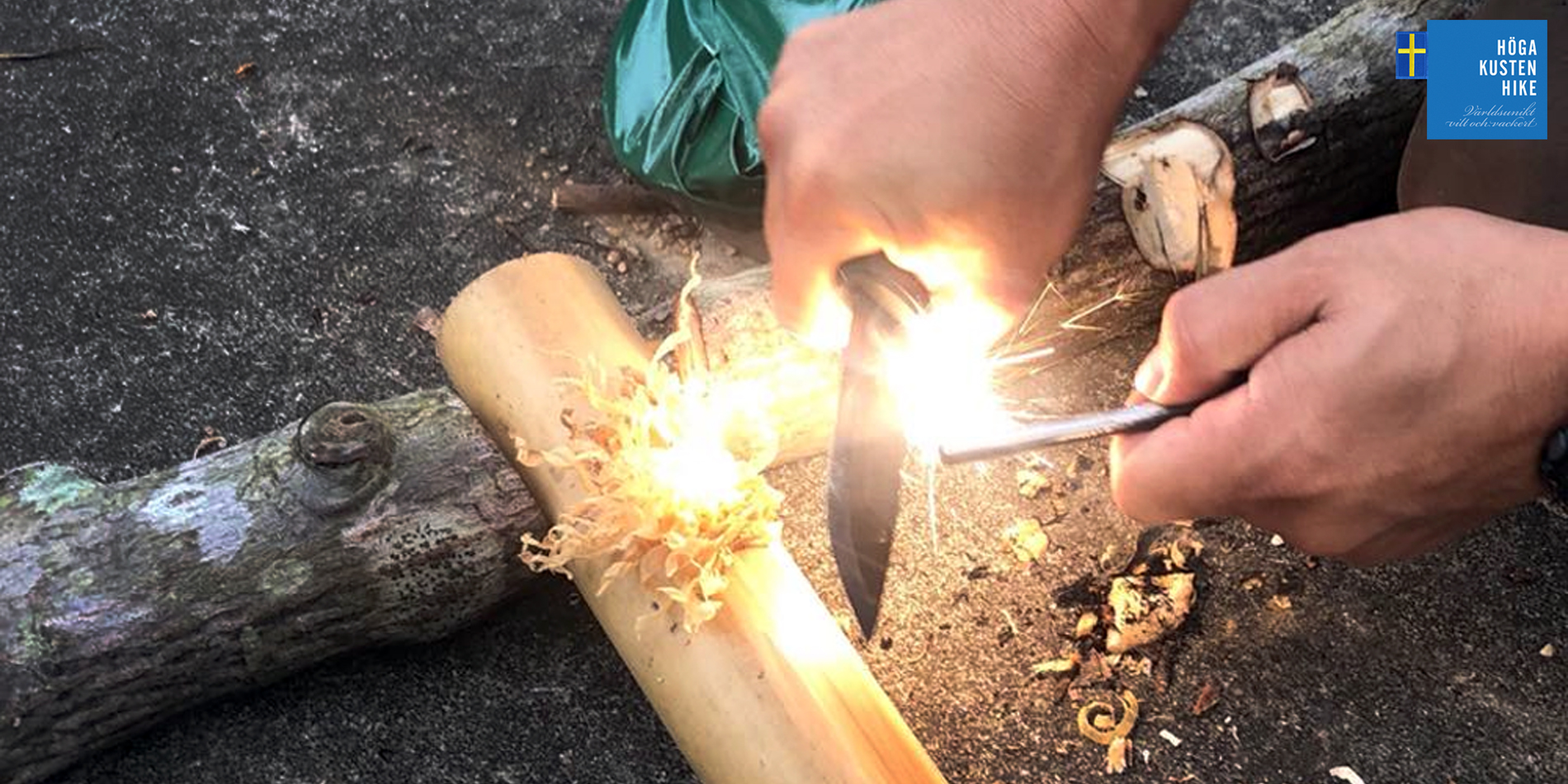 MORAKNIV
There's a long tradition of knife making in Mora. We have been creating sharp knives for the rest of the world for more than 400 years. For Morakniv the journey started in 1891 and today their knives of the highest quality is delivered across Sweden and the world.
You will meet Morakniv at Kälsviken Bay where they show knives that are great for the outdoors and teach you how to make a fire using your knife, fire starter and stealth.
DAY II: 12:00-15:00:
Learn more about various types of outdoor knifes.
Learn how to make fire using knife, fire starter and stealth.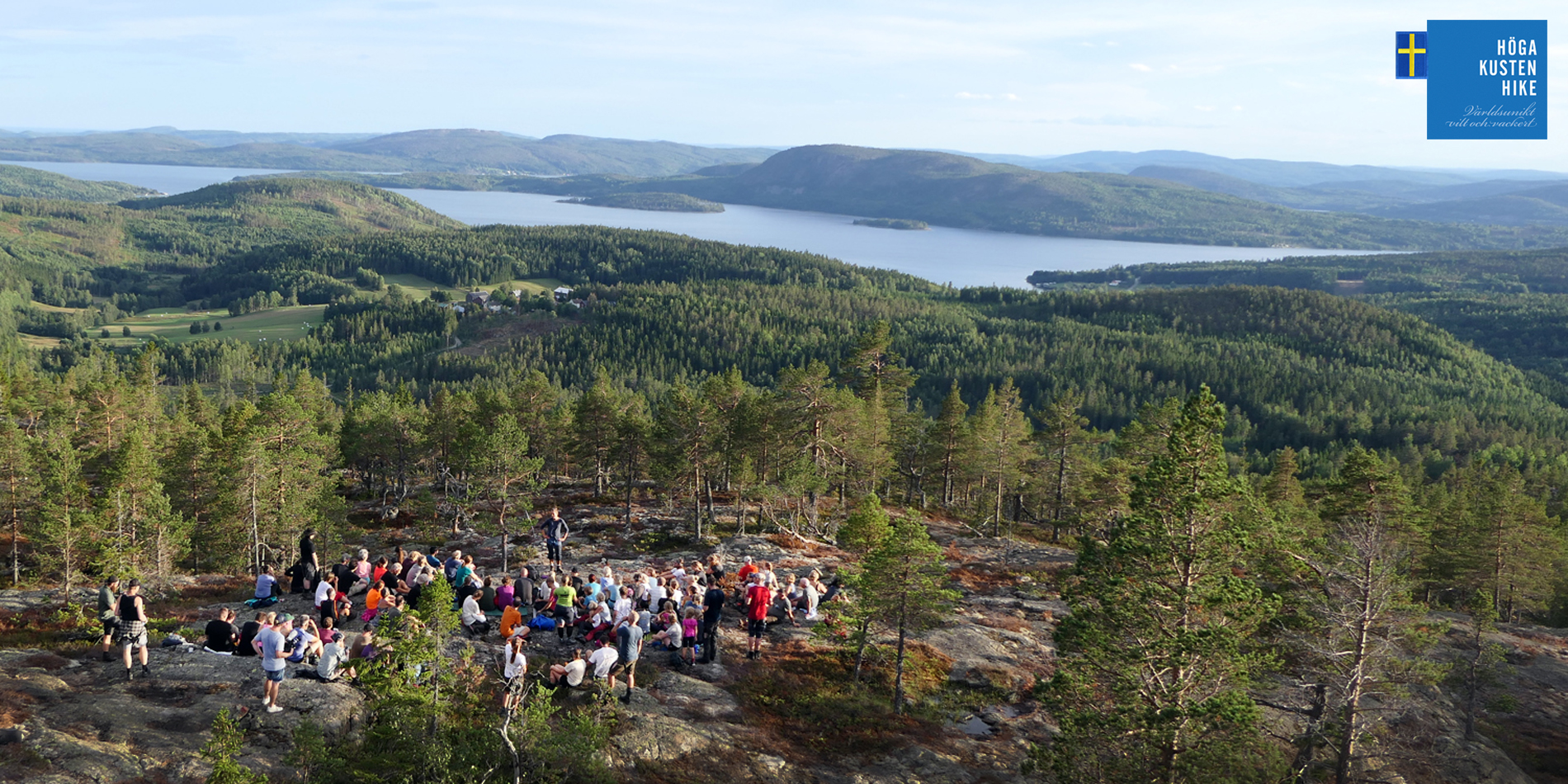 FJÄLLRÄVEN
It was here in Örnsköldsvik / High Coast that Åke Nordin founded Fjällräven in 1960. Since then Fjällräven have stayed true to their proud heritage of developing durable, timeless and functional equipment.
Fjällräven will hold an outdoor school day II on the top of Mt.Gyltberget sharing their knowledge about backpacks, sleeping bags and tents.
PRE-EVENING: 18:00-21:00
Learn how to wax your G-1000 clothing to get ready for the adventure.
DAY II: 20:00-21:00:
Get the best tips on how to pack your backpack and tips on how to best use your tent and sleepingbag.