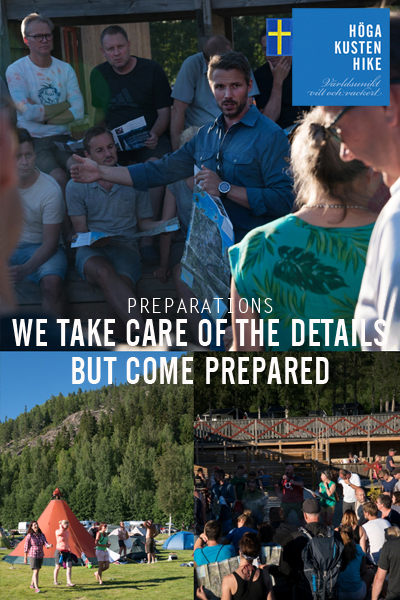 PREPARATIONS FOR HIGH COAST HIKE
The High Coast Hike makes it easy to set out on a grand adventure. You will experience magnificent nature, be able to learn more about outdoor life and have a lot of fun. 
We take care of most practical details but you need to prepare yourself, book where you like to stay and check your equipment. Worth noticing is that camping with tent in FriluftsByn is free Saturday to Sunday and you do not have to book a campsite. If you have any questions you get fastest reply by writing in the participant group on Facebook >>
TIPS!
Here we will add more and more tips as we get closer to the hike.
Tips: Camping in the High Coast of Sweden >>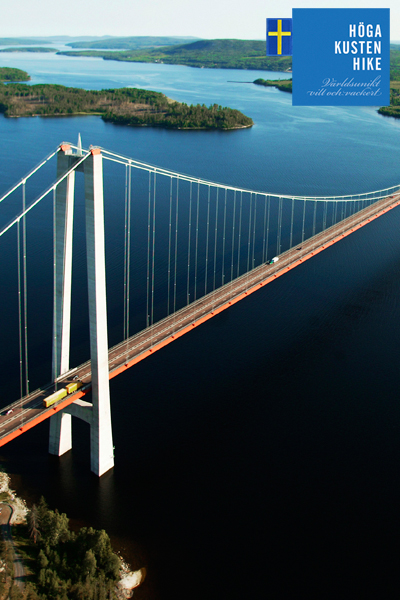 HOW TO GET HERE
It is easy to get to the High Coast and FriluftsByn. Fly to Stockholm then take a connecting flight, train or bus straight from Arlanda Ariport. Busses to FriluftsByn depart regularly from Arlanda.
Travel to the High Coast >>
WHERE TO STAY AND EAT
Once you arrive there are plenty of great options close to the start and finish of the High Coast Hike. From hotels, B&B´s, cottages and campinggrounds. If you like to make everything smooth and fun we recommend you to stay in FriluftsByn.
Camping, Cabins and Food >>
WHAT TO BRING
You carry all your equipment, food and tent. However we provide you with transports, freeze dried food, gas and map. Here is what you need to bring to the High Coast Hike.
Packling list >>
HOW TO PREPARE
Make sure all your equipment is functional and that you know how to use them. Also prepare yourself physically by hiking with the equipment you will carry with you during the Hike. We recommend at least 50 km of hiking or similar activities before arrival.