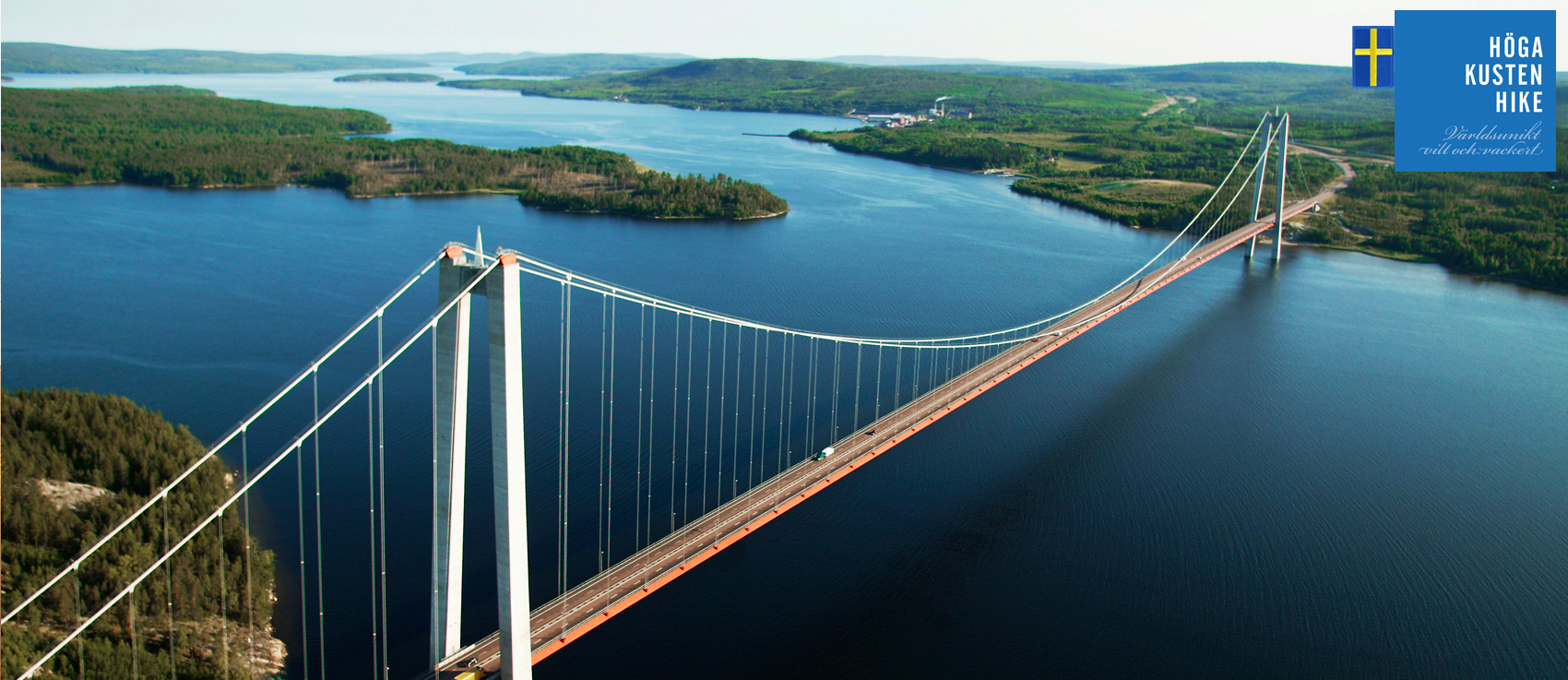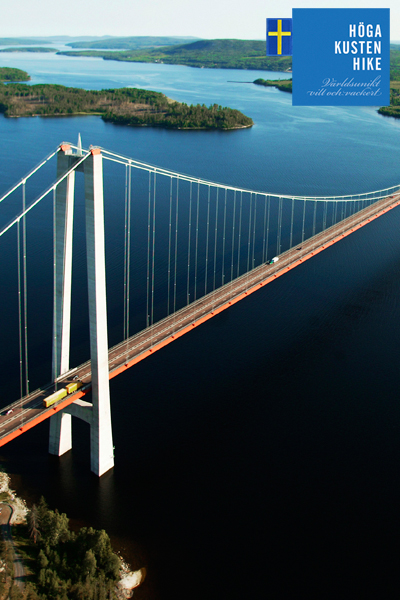 TRAVEL TO THE HIGH COAST HIKE
It is easy to get to the High Coast and FriluftsByn. Fly to Stockholm then take a connecting flight, train or bus straight from Arlanda Ariport. Busses to FriluftsByn depart regularly from Arlanda. You can also rent a car at Arlanda Airport. From Arlanda to FriluftsByn estimate 5-6 hours driving.
BY BUS
From Arlanda Airport and Stockholm City Terminal you can take the bus to Docksta Marina. From Docksta Marina there is a 20 min walk to FriluftsByn. This is the most hassle free trip to FriluftsByn. The Bus has wifi, takes 6-7 hours and cost 39 Euro.
Bus to the High Coast >>
BY CAR
If you rent a car at Arlanda Airport or Stockholm you get total freedom. Expect between 5-6 hours to get to FriluftsByn. However you might want to take some breaks by the High Coast Bridge and some other highlights. Just type FriluftsByn on google maps or look for the signs "FriluftsByn" once you reach Docksta.